2023 HOLIDAY DEAL
BIG NEWS! EXTENDED THROUGH 12/31
THE BEST DEAL IN GOLF
BUY 2 DOZEN, GET 1 DOZEN FREE
Our Biggest Sale of the Year Now Through 12/31! That's more time to stock up on our award-winning AVANT 55, ELIXR, VERO X1 or X2.
B2G1 VERO X2 BUNDLE
$85.98 ($28.66 per dz)
Buy 2 Dozen, Get 1 Dozen Free! The all-new VERO X2 has arrived. Optimized for golfers with high swing speeds who want total control around the greens.
B2G1 VERO X1 BUNDLE
$80 ($26.67 per dz)
Buy 2 Dozen, Get 1 Dozen Free! Our flagship tour ball, the VERO X1 delivers an unprecedented combination of distance, accuracy, control and feel.
B2G1 ELIXR (2020) BUNDLE
$60 ($20 per dz)
Buy 2 Dozen, Get 1 Dozen Free! Our two-time Golf Digest Hot List Gold Winner, the ELIXR tour ball is expertly crafted for all golfers – from amateur to elite.
B2G1 AVANT 55 BUNDLE
$40 ($13.33 per dz)
Buy 2 Dozen, Get 1 Dozen Free! The AVANT 55 is our award winning, super soft, low compression distance golf ball – slower swing speeds.
SHOP NOW AND SAVE
The best deal in golf is back again this holiday season! Shop now through Cyber Monday.
Excludes Loyalty. No Customization. Cannot Combine.
SHOP ONCORE GEAR THIS HOLIDAY SEASON
GOLF GEAR AND ACCESSORIES
Grab the B2G1 Free Bundle and add an Official OnCore bag, hat, headcover, gloves or golf towels.
---
OnCore Golf's VERO X1 Tops ProV1®, ProV1x® in Golf EQ's Independent Testing
OnCore Golf's New VERO X1 Vaults to the Top in Golf EQ Independent Testing
---
Higher launch, lower spin, greater distance and more control around the greens. These are attributes long associated with the industry's two biggest brand name golf balls, the Titleist® ProV1® and ProV1x®.
According to independent testing recently conducted by Golf EQ, the VERO X1 hasn't just joined the party … it may have crashed it.
---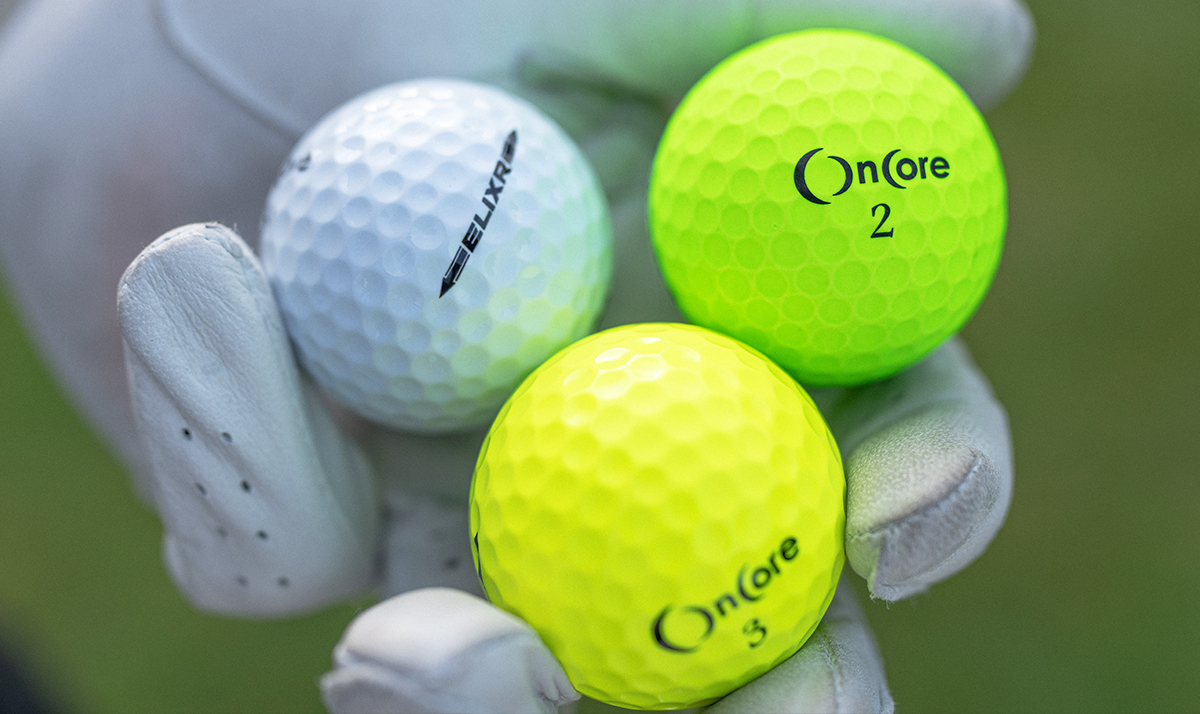 ELEVATING THE GAME OF GOLF
FOCUSED ON PERFORMANCE
OnCore Golf provides premium, high performance golf balls for all skill levels. The VERO X1 is like no other ball on the market and we are incredibly proud. The positive reviews keep coming in, and we thank our customers for all their support! Great things to come and help us continue to spread the word. Become a Better Golfer.
BALL FITTING
ONLINE BALL FITTING
Dial-in your game with the perfect ball for your swing. Which OnCore ball is best for you? Take our online ball fitting assessment and we'll recommend the right ball for you. Receive $10 OnCore Cash for your first purchase and order today!

NEW CUSTOMERS ONLY. EXCLUDES LOYALTY.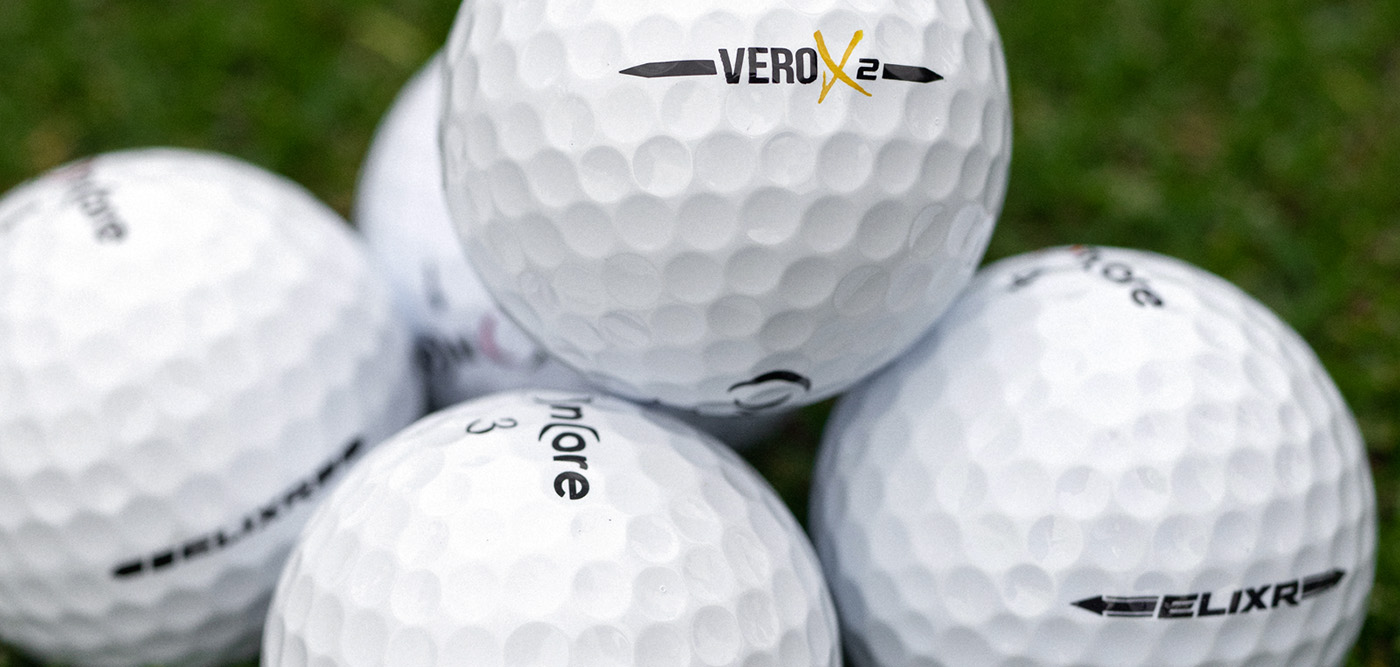 Join #Teamoncore
A community where all are welcome.