Find Your Golf Ball
A great game requires the perfect fit. Get $10 Off your first dozen golf balls, when you complete our online golf ball fitting assessment quiz.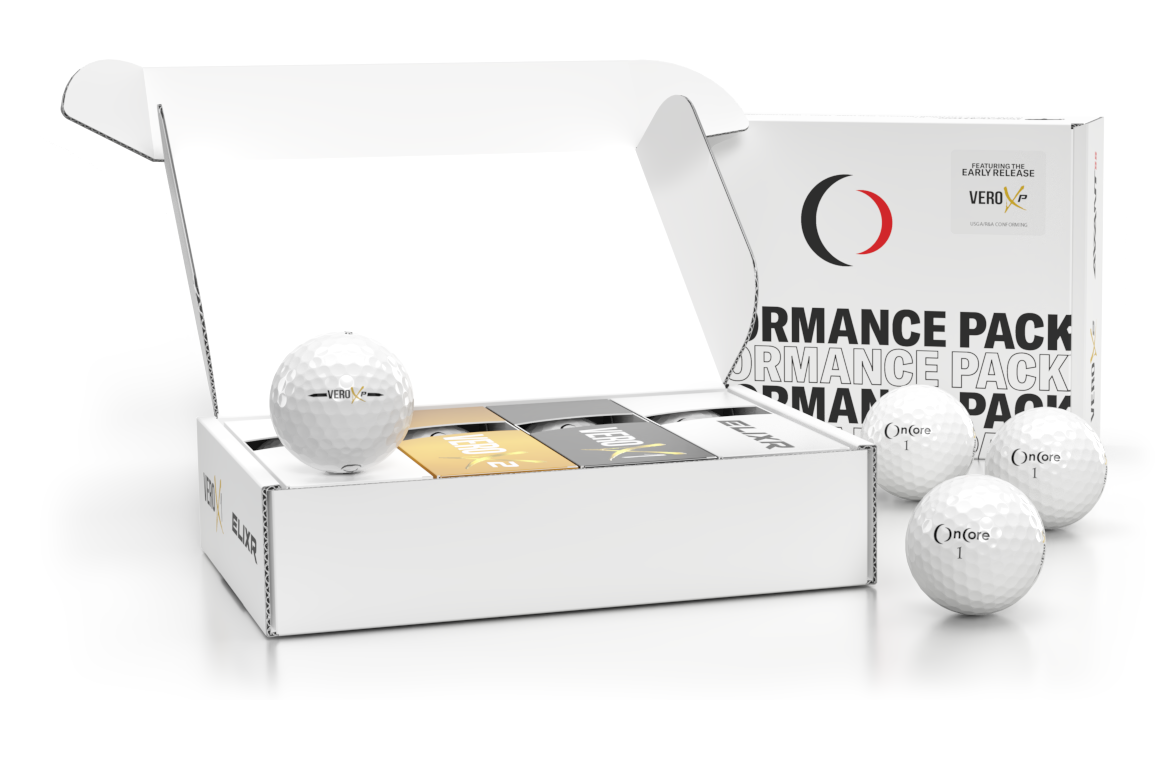 SNEAK PEEK: VERO XP EARLY RELEASE
TOUR PERFORMANCE PACK
Not sure which ball is right for you? We've just launched our new Tour Performance Pack, so get ready to book that tee time! Enjoy four sleeve of our highest performing tour balls, including the new VERO XP – early release – for one low price. Try the new variety pack and find the perfect ball for your game.
TAKE THE ONLINE GOLF BALL FITTING
GET FITTED TODAY AND GET $10 OFF
It's easy for us to tell you that our golf balls are the best, but you won't know until you try. We're giving $10 Off a dozen golf balls to all first-time buyers who complete the online golf ball fitting assessment.
The Process
Take the Quiz
Start the golf ball selector quiz, answer the questions, then press submit.
Get your Results
Based on your data, the system will match you with the right ball.
Play our Ball
If you're a new customer, you get $10 Off your first dozen – it's that simple!
Elevate Your Game In Minutes
Which ball is the best fit for you? We've created a series of questions designed to best match you with the right ball. Your current game play, including average scoring, distance and swing speed will help determine which ball is suited to your game.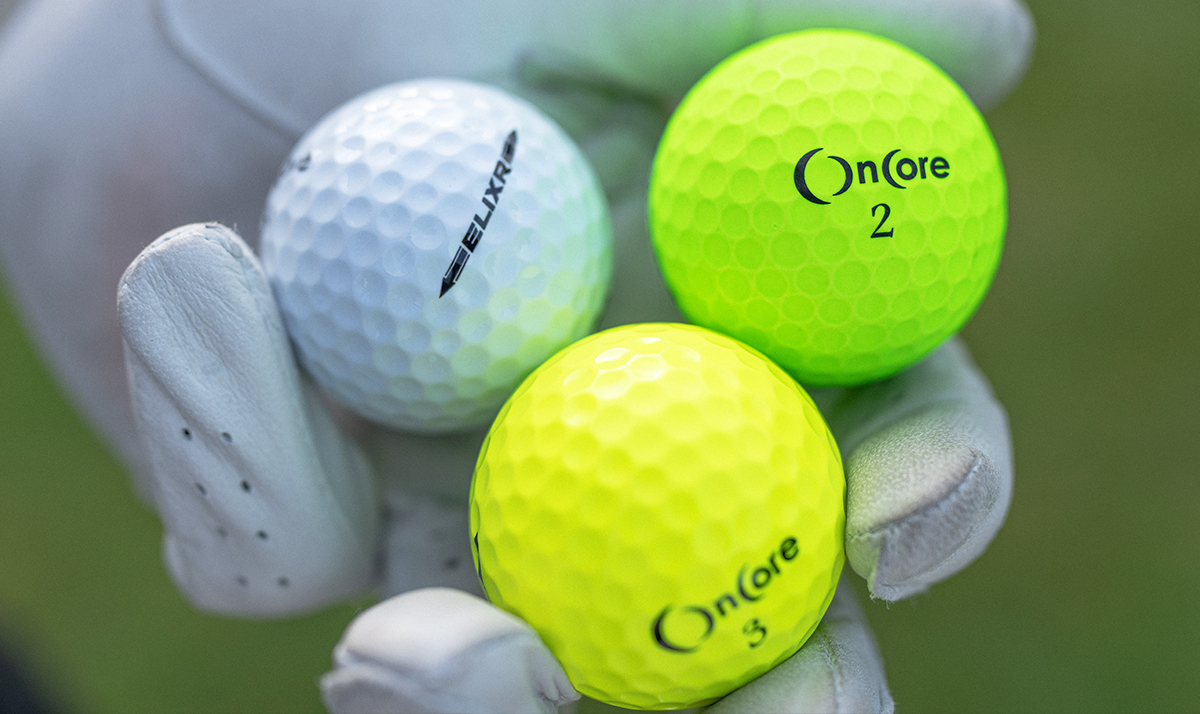 ELEVATING THE GAME OF GOLF
FOCUSED ON PERFORMANCE
OnCore Golf provides premium, high performance golf balls for all skill levels. The VERO X1 is like no other ball on the market and we are incredibly proud. The positive reviews keep coming in, and we thank our customers for all their support! Great things to come and help us continue to spread the word. Become a Better Golfer.